What is a subdomain and how to create it using Cpanel?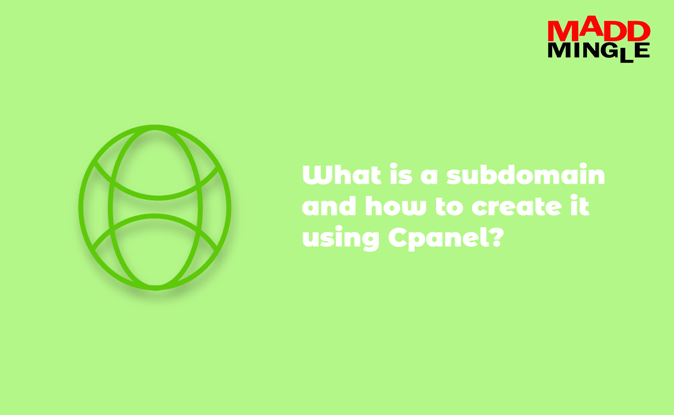 Hello readers, Today we will learn about making subdomains. This post will cover both questions – "What is a subdomain?" & "How to create a subdomain with the help of CPanel?". I hope this helps you to make it without any hard effort.
What is a subdomain?
A sub-domain consisting of sub + domain where sub means short or it can be called a part of the domain or a child domain. An example would be appropriate to understand it better –
"xyz.yourwebsitename.com"
See here that xyz is the subdomain name and then the primary domain followed by your website name. To break it down, "yourwebsitename" is the primary domain name, and "com" is a top-level domain.
Now an online example of this is known as Blogspot. This website of Google is providing a free subdomain to the user to create blogs, stores, profiles, etc.
Benefits of creating a subdomain
There are many benefits of making subdomains for which people pay more attention them. Like if you have a website "mysoftware.com" which is a software company on which you sell your products. Now to solve user queries, you have created a separate subdomain site "help.mysoftware.com".
Now here this subdomain is a fresh new website in the eyes of Google, for which all the indexing, ranking, etc. will be decided from a new level.
How do users select a subdomain name?
Sub-domains can be a simple one for many companies, whose function is to state the main function of that domain. That is, if someone designs a different website to launch on mobile, the name might be something like this – "m.mysoftware.com" if it's a store then "store.mysoftware.com" for location "uk.mysoftware.com" and many others.
It is now clear in your mind that "what is a sub-domain and how does the user take advantage of it. Next, let's talk about "how to make it for your primary domain with the help of Cpanel."
Create subdomain using CPanel
CPanel is an online web hosting control panel based on the graphical user interface. It easily manages multiple websites, creating an email account, organizes files, and many more.
Users can use the CPanel service on Linux-based web hosting plans so this is more important for the user before purchasing the hosting plan.
Now let's see "How to create a subdomain using Cpanel?"
Steps for creating a subdomain
Log into the CPanel account >> Go to the Domains section and click on Subdomains.
A subdomain creation window will open, fill in the following details:
Subdomain: Write the desired name that is on your mind like a store, UK, etc.
Domain: Choose the domain name in which you want to create a subdomain like Tutorial/store/blog etc.
Document root: Set the root directory for your subdomain eg: / public_html / subdomain)
Now press the Create button.
Congratulations, you have successfully created a new subdomain. It should be available online within a few minutes.
Let's see our website…..!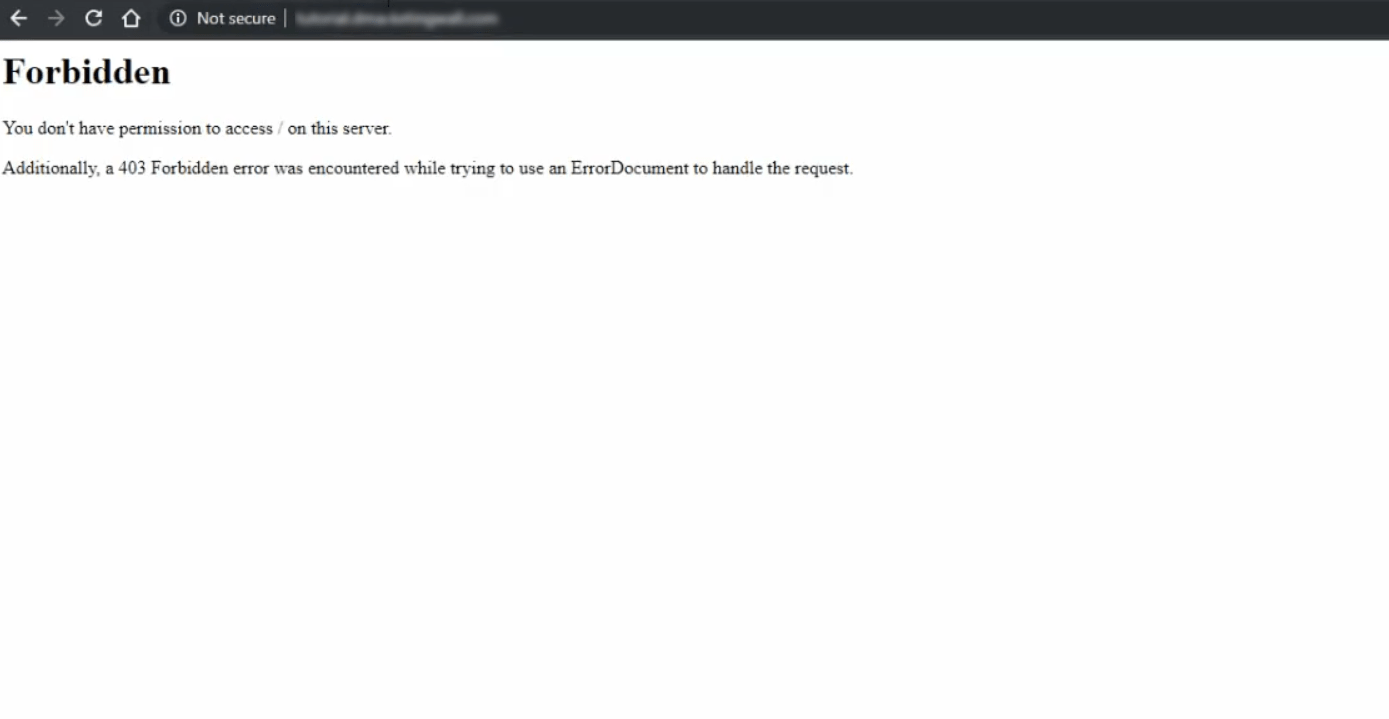 Oooooppsss! I didn't launch the website. Let's go ahead.
Let's know: How to start Affiliate Marketing?
Install WordPress and Launch a Website using Subdomain
Once your subdomain is successfully created, you can follow the below steps to launch a website with the subdomain.
Go back or press the Home button in Cpanel
Go to Database and click on MySQL database.
Put a name for Database and click on create it.
Create a user by filling name and password below.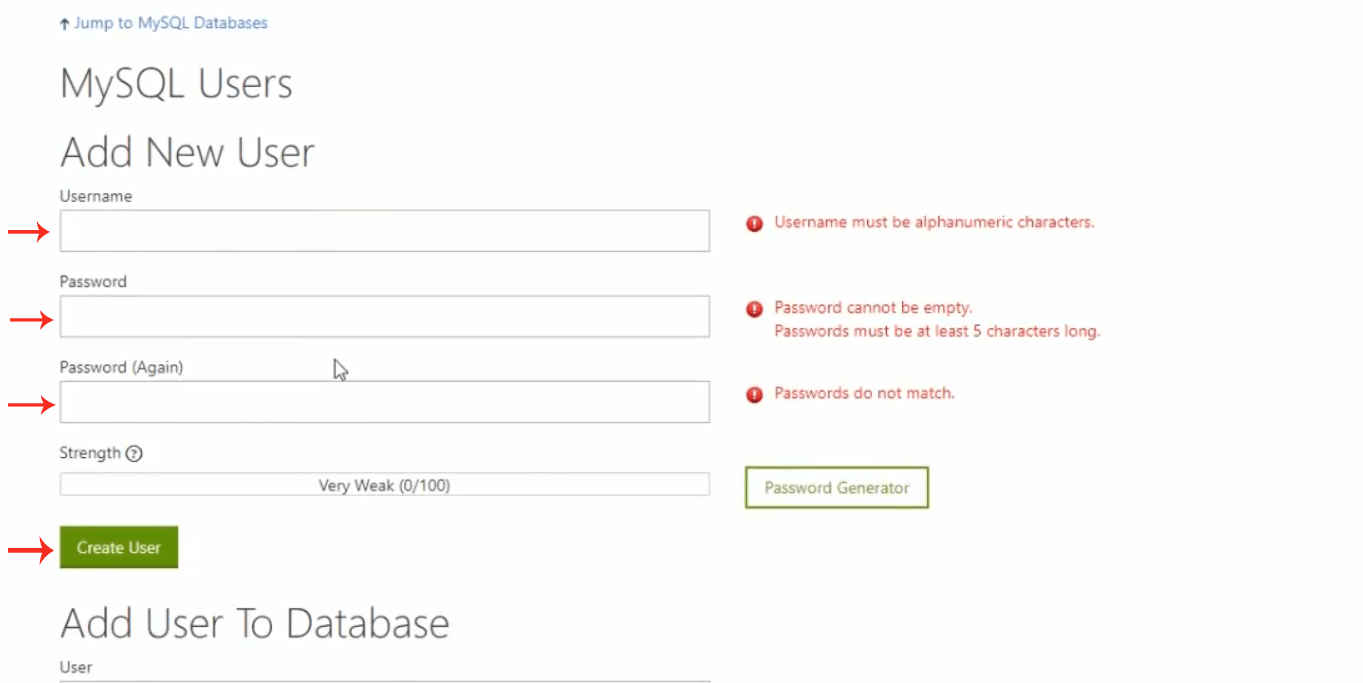 Now connect the Database to the user in Add User Database field.
Click on All privileges and press make changes.
Go to the file manager option and choose Public_html >> then go to your subdomain folder.
Click on the upload button and select the WordPress RAR file.
Once it is completed go back and reload the page.
Press the extract button and again reload the page (after extracting you can remove the .rar file).
Select all files and move them to your root folder (your subdomain folder).
After installing the WordPress connect with the database using the wp-config-sample.php file.
Replace the "database_name_here", "username_here", "password_here with the current detail and click on save changes.
Change the file name like wp-config.php.
Now visit your subdomain website & refresh the page
Hurray…!
Select desired language and click on the continue button then fill in the detail of the website page and enjoy….!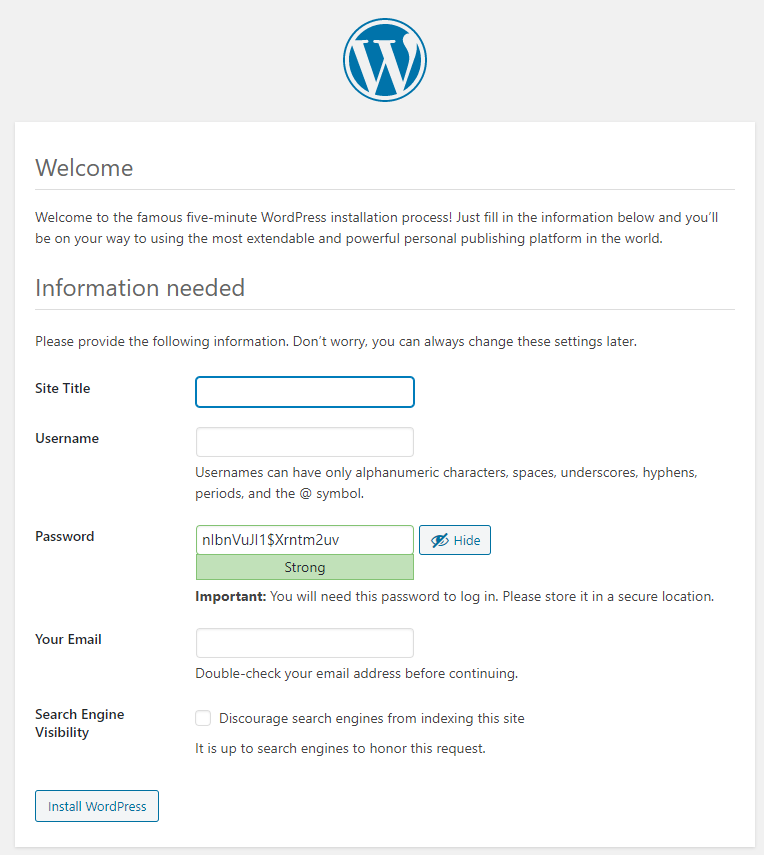 Closing Word
After reading this post you will be able to understand what a subdomain is and how to create it using Cpanel. If you have any other query related to the post, or any question for improvement, please leave a comment, we will try to contact you soon.